Welcome To Gridley-Horan Funeral Home, Inc.
We are honored to be the chosen funeral provider by so many in the Town of Montgomery and greater Hudson Valley. Our decades of service and commitment to our loyal families is just part of what helps us stand out amongst other funeral homes.
Please feel free to browse our pages to learn more about pre-planning a funeral and about grief support, as well as the traditional funeral and cremation services that we offer. If you have any questions or concerns, please feel free to contact us any time. Drop by the office as needed, or contact us via phone or e-mail. We are always here for you.
Furthermore, we understand that it is not always possible to attend a service or a visitation in person. In light of this, we've created beautiful interactive online tributes to memorialize your love one. Leave a condolence, share a memory, post a photo, light a candle, and more!
With family in mind, Gridley-Horan was by far the right choice for our family and I would recommend it for your family too. -Eileen B.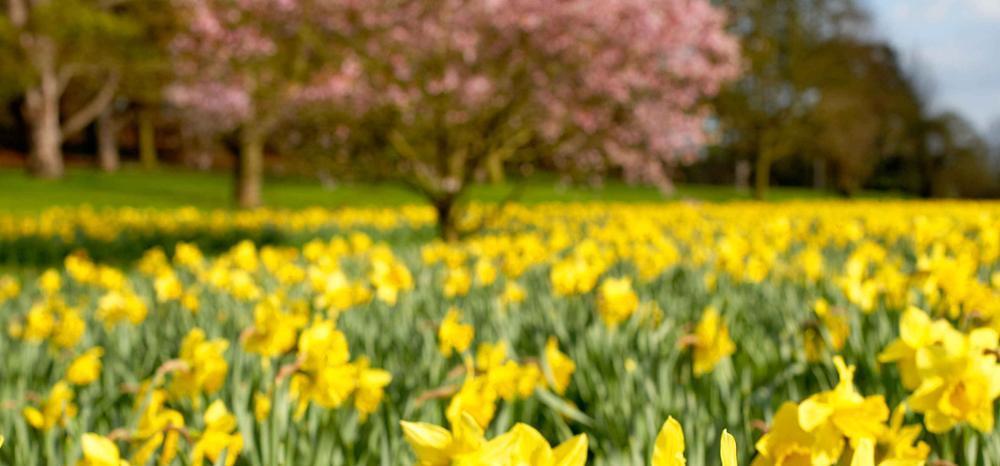 AT-NEED GUIDANCE
Whether a death is sudden or expected, the loss of a loved one is indescribable. When you are in a heightened emotional state, even the most basic decisions can seem staggering.
A funeral director will guide you through all of these steps, using your wants, needs and desires as a foundation to create a memorable funeral for your loved one. From here the funeral services can be personalized. Did your loved one have a favorite sports team? What was their favorite type of music? What activity was your loved one known best for? Sharing these memories with the grieving process and will allow you to pay tribute to the life of your loved one.
Please contact us at anytime if a death has occured.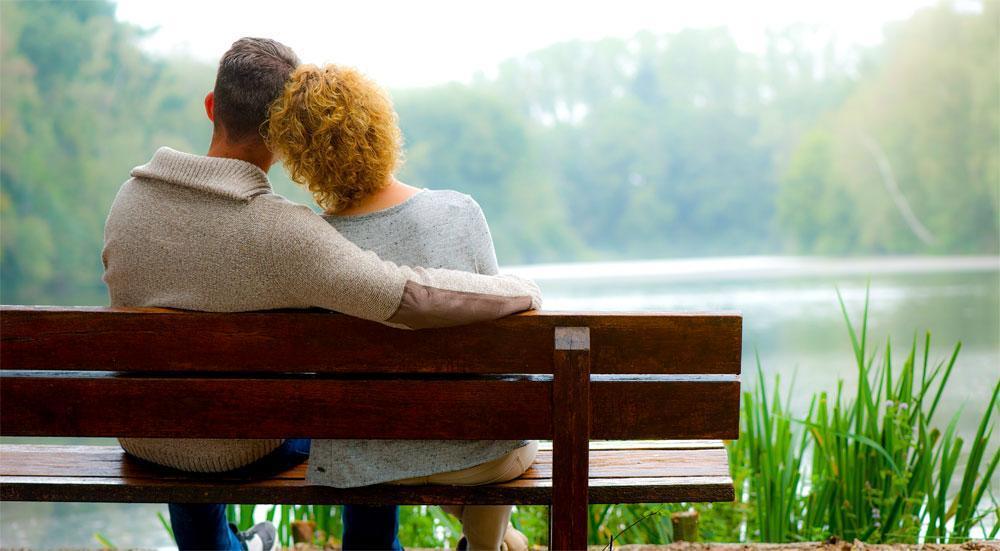 Joe Horan has always treated our family like it was his family. Very grateful for the compassion that was always shown to us in a very difficult time. - Ruth K.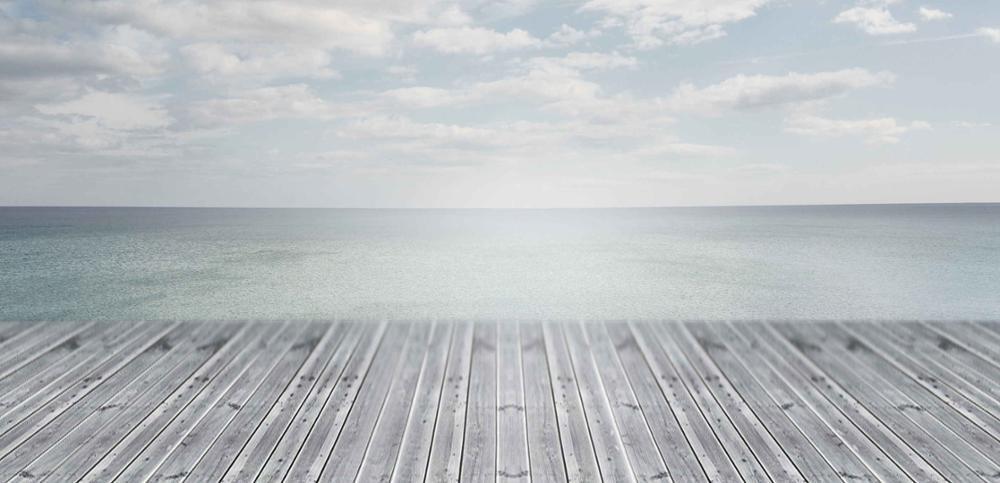 PRE-NEED RESOURCES
Taking the time to arrange your funeral now leaves one less thing your loved ones will need to worry about once you've passed. We are here to help you every step of the way.
While people spend months planning events like weddings and trips, few think about the one event that is certain to happen: their funeral. While most people do not want to think about their own mortality, the time to pre-plan your funeral is now. The primary advantage of pre-arranging your funeral is to relieve the burden on your loved ones in an emotional time, and to ensure your funeral is carried out according to your wishes, eliminating the task of second-guessing what you would have wanted. Pre-planning and pre-paying your funeral is one of the most thoughtful gifts you can give to your family.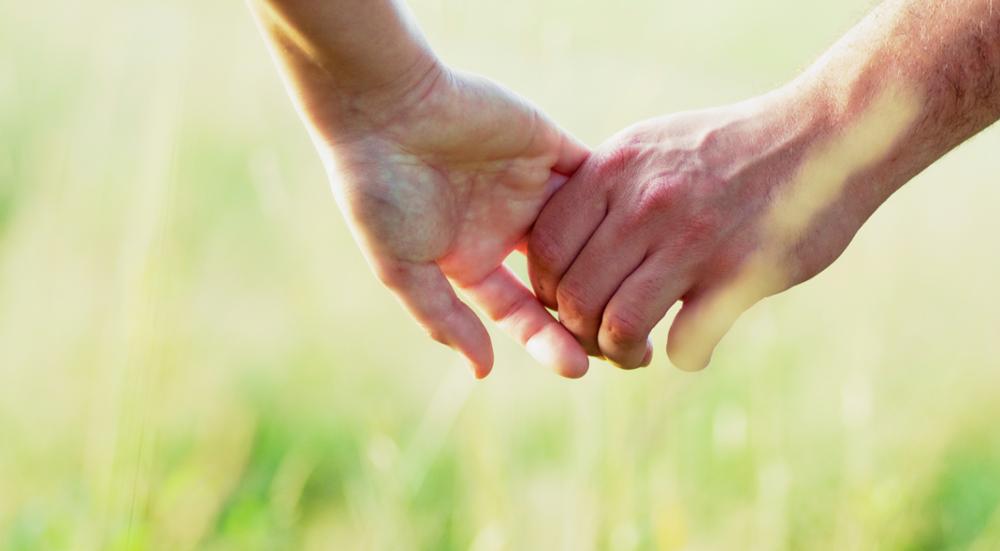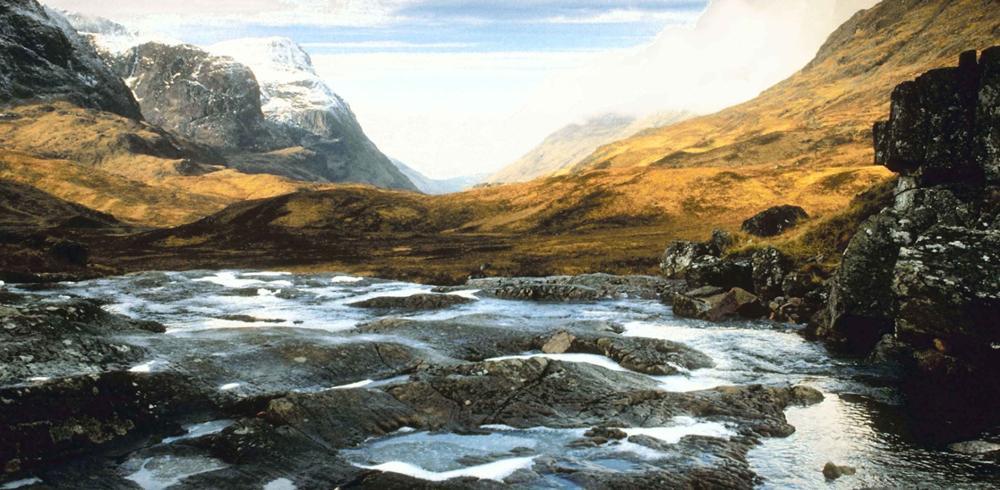 REMEMBRANCE SUITE
Remembrance Store: Can't find the words? Order a gift of comfort today. Browse through our vast selection of Remembrance Products.

3D Crystal Tributes: Honor your loved one with a unique 3D Crystal Tribute. Upload your photo, and choose your crystal tribute style, from the comfort of your own home.

3D Urns by Eturnal Memorials: Custom 3D Printed Cremation Urns By Eturnal Memorials. Make a custom urn for your loved one in just six easy steps. If you can imagine it, we can create it.

Portraits Of Life: Capture their life, and their moment in our exclusive Portraits of Life. They are beautifully designed Portraits of a life remembered.