Our Staff
Our dedicated and supportive staff are here to guide you through this difficult journey. We take pride in doing our absolute best to ensure your needs are met. We are here for you.
Joseph B. Horan III – Licensed Funeral Director, Owner/Manager
Joseph B. Horan III (Joe) is a native of Rensselaer, NY. Joe attended the Simmons School of Embalming from March of 1964 until March of 1965, and became a Licensed Funeral Director in 1966 after serving his one-year apprenticeship. Prior to beginning a career in funeral service, Joe actively served as a medic in the United States Army from 1966 until 1968. After that time, he began his work at Perrott Funeral Home located in Newburgh, NY where he served hundreds of families each year until 1975. During this time, Joe married his wife, Anne, in 1971. In 1975, two years after SCI purchased the entire Perrott firm, Joe knew it was time to look for a place to call his own. Joe and Anne purchased the old Gridley Funeral Home building located at 39 Orchard St., Walden, and have provided funeral services there ever since. Both Joe and Anne have put countless hours into making the funeral home what it is today. Joe also served as Orange County Coroner from 1983 until 2006. In 2021, Joe will be a licensed funeral director for 54 years and has served the communities of Walden, Maybrook, Montgomery, Wallkill and the greater Hudson Valley for 46 years in this location.
Joe has been active in several civic and community organizations including: St. Andrew's Episcopal Church, Walden; Life Member of the Orange Hose Company, Walden Fire Department; American Legion; Wallkill Masonic Lodge No. 627; Town of Montgomery Lions Club; Board Member of the Walden Federal Savings and Loan Association; Charter Member of the Wallkill Valley Health Center; Board Member of the Valley Central School District; Board Member of the Josephine-Louise Public Library.
"Thank you to all the loyal families I have served over my career. I am blessed and honored to serve such a great community in their time of need. You have all become part of my extended family. I hope to continue my service for years to come, and I am very fortunate to have a wonderful staff who I know will continue the quality and compassion that people have come to know at Gridley-Horan."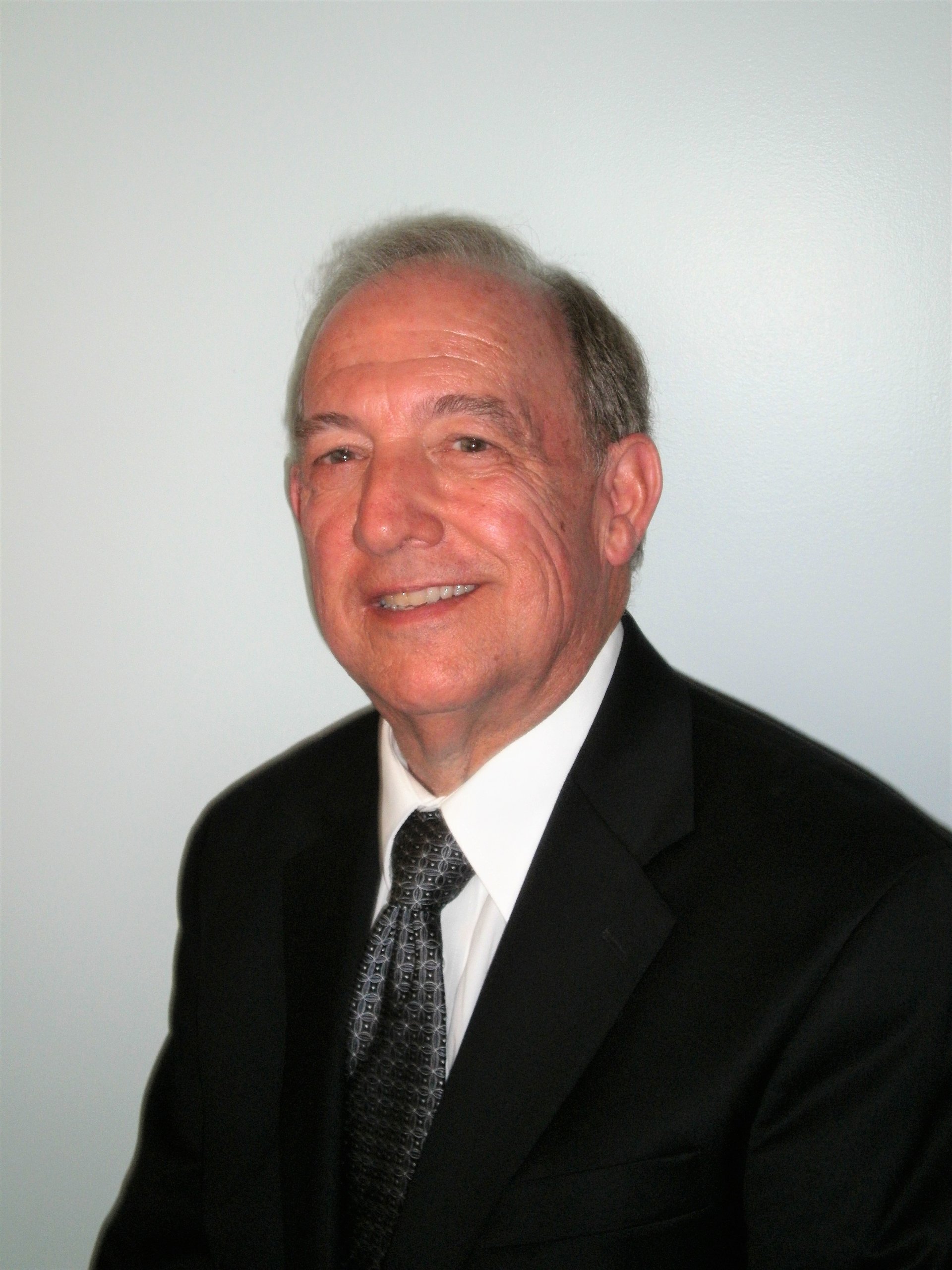 Jason J. Trafton – Licensed Funeral Director
Jason J. Trafton, a native of Cobleskill, NY has lived in the area since 1998 and has been with Gridley-Horan since 2008. An attendee of American Academy McAllister Institute of Funeral Service, he has been a licensed funeral director since 2010. Jason holds an additional degree in Landscape Design & Construction from SUNY Cobleskill and currently owns Trafton Stoneworks, specializing in all types of stone restoration and design.
Community oriented, Jason is a member of the Village of Walden Planning Board, Josephine-Louise Public Library Board, Wallkill Lodge No. 627, and is the current treasurer of the Orange, Rockland & Sullivan Funeral Directors Association. He and his family are parishioners of Most Precious Blood Parish. Formerly, he has been active with the Village of Walden Zoning Board and the Walden Community Council. Jason is the proud recipient of the 2017 Midge Norman Volunteer of the Year Award presented by the village. Jason is married to his wife, Renee, who he met in Walden and together they have two beautiful daughters.
"I feel very fortunate to be able to serve a community of people whom I have come to love and respect. They are an extension of my family and I hope to serve them all with the dignity and respect they deserve in the years to come."